Elyx case studies: companies that have trusted and chosen our platform.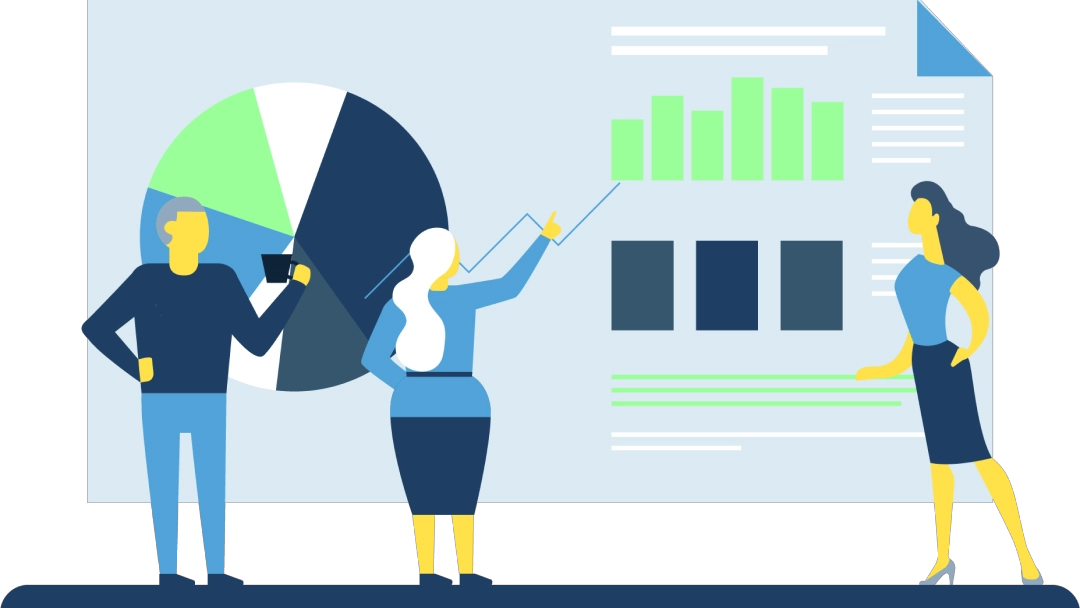 Those who have trusted us, the partners who have chosen Elyx technology.
Today Poste Italiane is the largest company in the logistics sector in Italy and is a leader in the financial, insurance and payment services sector. Increasingly oriented towards environmental sustainability, with 132 branches and more than 12,000 post offices, the company, starting from 2010, has reduced energy consumption by 16%.